Hi! Welcome to my blog. I love all things flowers and I believe there's never a bad time to include them in your cards and crafting. The Kerchief Card Kit is a perfect way to celebrate any occasion!
This kit includes so many wonderful elements: vellum accents, gold foil, and printed card bases and envelopes. This is perfect for busy crafters, or crafters who may want to spend less time making a beautiful card. This would even be a good kit for beginner crafters! And if you add the Perfectly Framed Stamp Set from the January–June 2020 Mini Catalogue, these cards will be a beautiful addition to any occasion.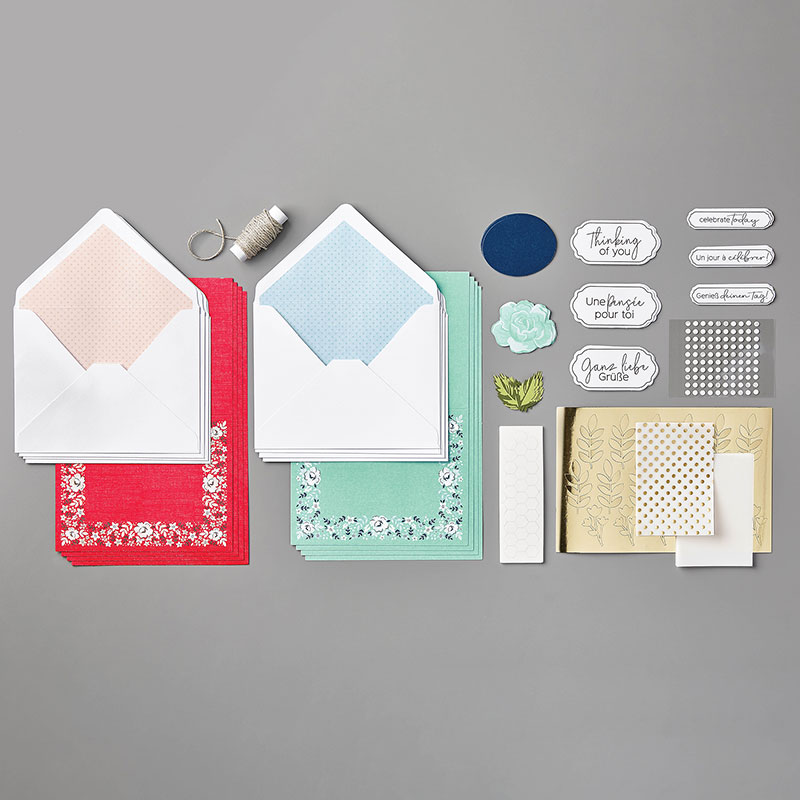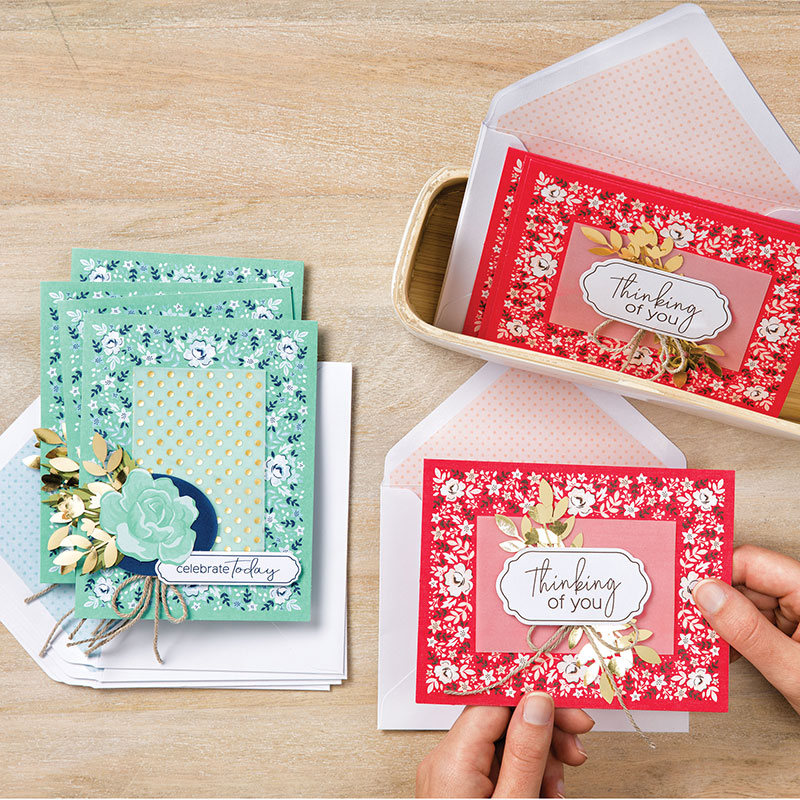 Would you like the Kerchief Kit for free?
Just include the coordinating Ornate Frames dies below with your order. Click on the picture to add to your shopping bag.
Product List
Every $90 that you spend with me, earns you an exclusive free Level 1 product and 6 FREE card fronts from a selected Designer Series Paper.
Thank you so much for viewing my blog today.
Come back tomorrow for another blog post.
Stay Crafty!
Hugs
Contact me today for more information
Mobile 0412083872