Hello! Welcome to my blog. It's less than four weeks to Christmas! The time has flown and although I've been working on my Christmas cards for a few months, I still haven't finished. These little snowmen have got my creative juices flowing! They are so cute!
I hope you have lots of fun events planned to get ready for the season, I would love to see all of the amazing ideas you come up with from the 2019 holiday catalogue. Send me a link to your blog, FaceBook post or other social media link.
That also means it's time to talk about snow—the Let it Snow Suite, that is! Featuring plenty of cute images of snowmen, this adorable suite even gives you the Snowman Builder Punch. So in one quick movement, you can have all the makings to build your own snowman for all your friends and family. You even get the Mini Curvy Keepsakes Box Dies that are perfect for little gifts!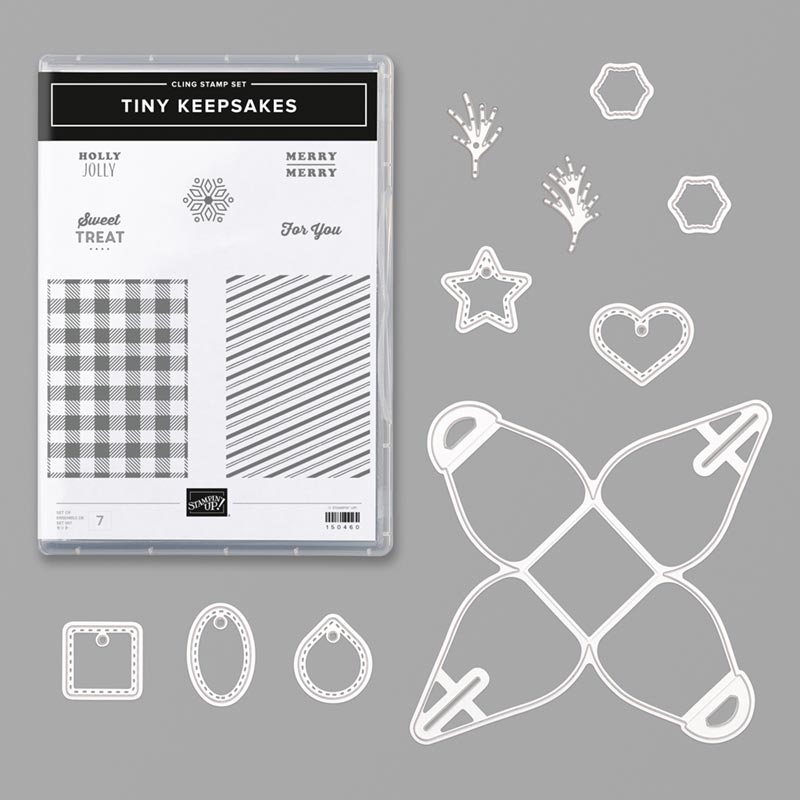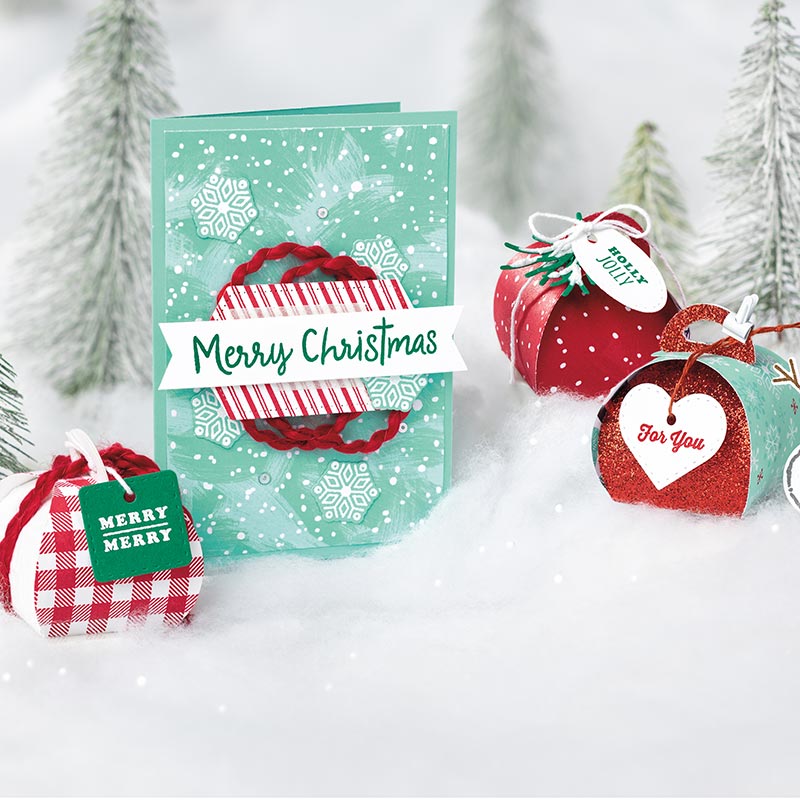 But I realize that snowmen come in all different shapes and sizes, so whether you make your snowmen out of snow, marshmallows or this super fun suite, I know you and your loved ones will love building these festive cards (and receiving them too).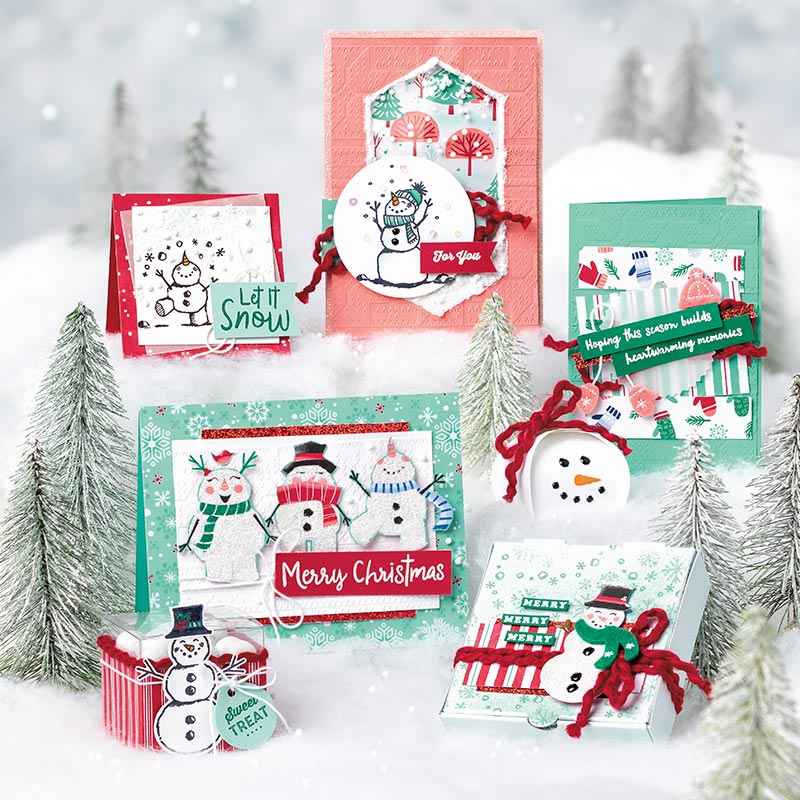 Come back tomorrow to see the cards that I've created with this awesome stamp set.
Until then, happy stamping!
Kim