Hi, welcome to my blog. When I was a little girl I lived with my Nanna for a few years. I loved all of her dresses. I'm sure she had a dress with a very similar pattern as the black background below. As soon as I saw it my mind skipped right back to a time in the early seventies in Murwillumbah, a country town in the North Coast of New South Wales.
I loved it when Nanna wore her going out dresses. When we went to town, she would always take me to the Austral Cafe, which is still there today. It's nothing of what I remember it but it's still there. Of course, she would buy me a milkshake or sometimes a banana split (which I could never finish!) and before we left she always bought two meat pies.
When we got back home she would heat them up in the electric frypan. While we were eating them she would tell me some yarns of her childhood which usually entailed her adventures of horse riding or killing huge snakes.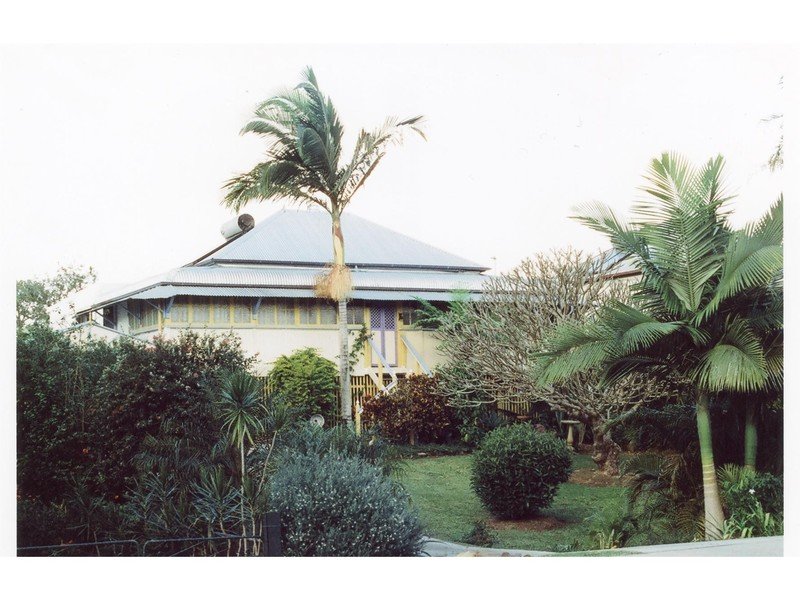 Every time I see and use this paper, it brings back long-forgotten memories of my Nanna.
I'm excited to let you know that the Magnolia Lane bulk designer series paper is now available to customers! You won't have to worry about running out as fast as usual. This is such a beautiful and timeless Designer Series Paper!
If you loved the Magnolia Lane designer series paper, we know that your customers will love it too. Go ahead and get a pack or two! You will be excited about the 20 sheets of beautiful paper that you will love all year round!
Below is the Magnolia Lane DSP, just in case you need to drool over more delicious Designer Series Paper (DSP). Isn't it just gorgeous!
If you live in Australia and would like to place an order with me, I would love to help you with your creative needs.
Place an order and I will send you an original greeting card designed by myself, Kim Heath.