Hi Everyone, I hope you had a great weekend! Have you ever just wanted to craft and not worry about measuring and cutting?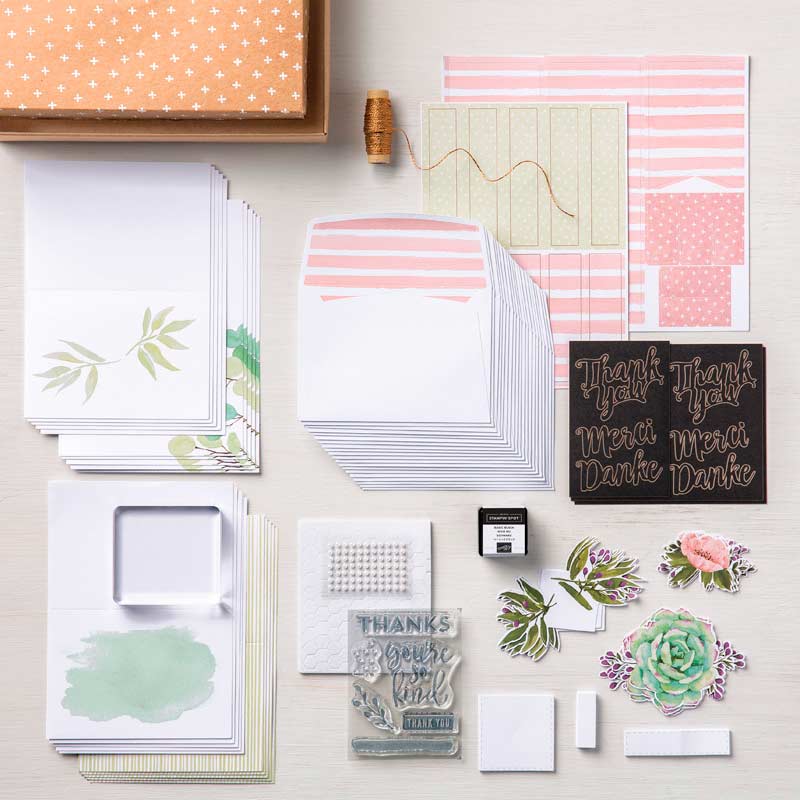 This is the kit you have been looking for!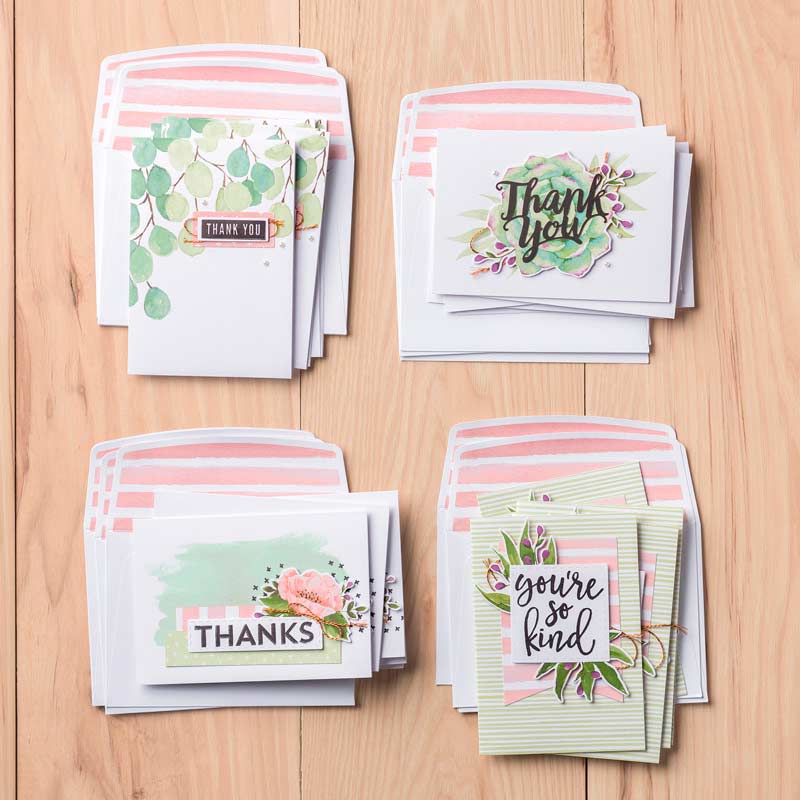 The Notes of Kindness Kit has everything included. You just unpack the contents, read the instructions (if you want) and abra-cadabra you are making cards!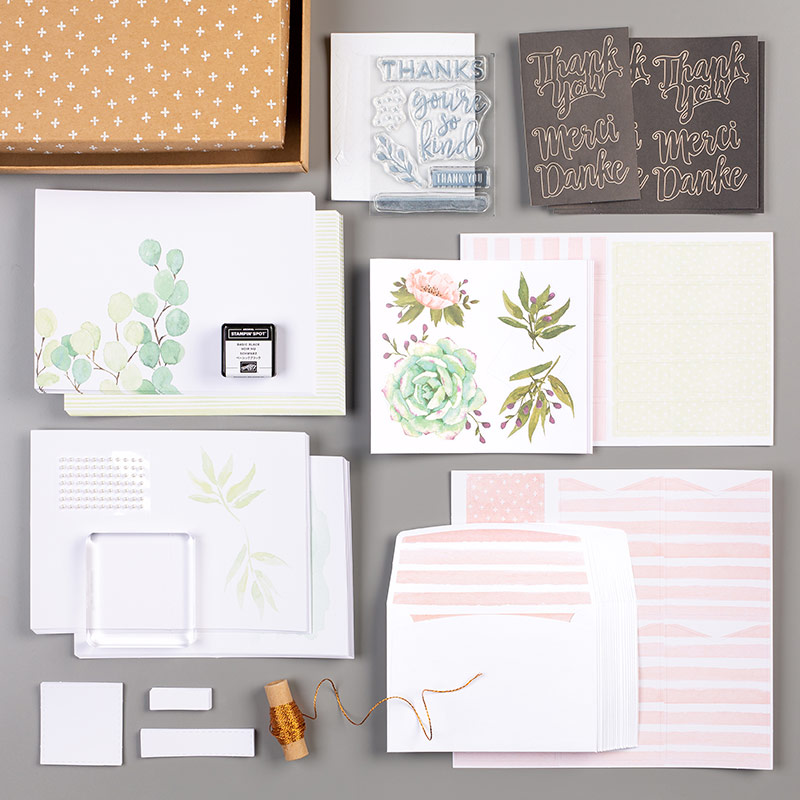 The kit makes a fantastic gift for your friends or older children. You could even get it to craft with your younger children to do together. What a great way to create lasting memories!
Order your kit today
HERE