Hello and thanks for stopping by. My blog for keeping you updated on all things Stampin' Up! and to inspire you with the cards I create.
These cards will inspire you so much. Card making is so easy when you are using the Snow Front Stamp Set. I love how you can simply create a snow scene in minutes!
As you can see it doesn't have to just be used for snowy scenes. It's such a versatile stamp set.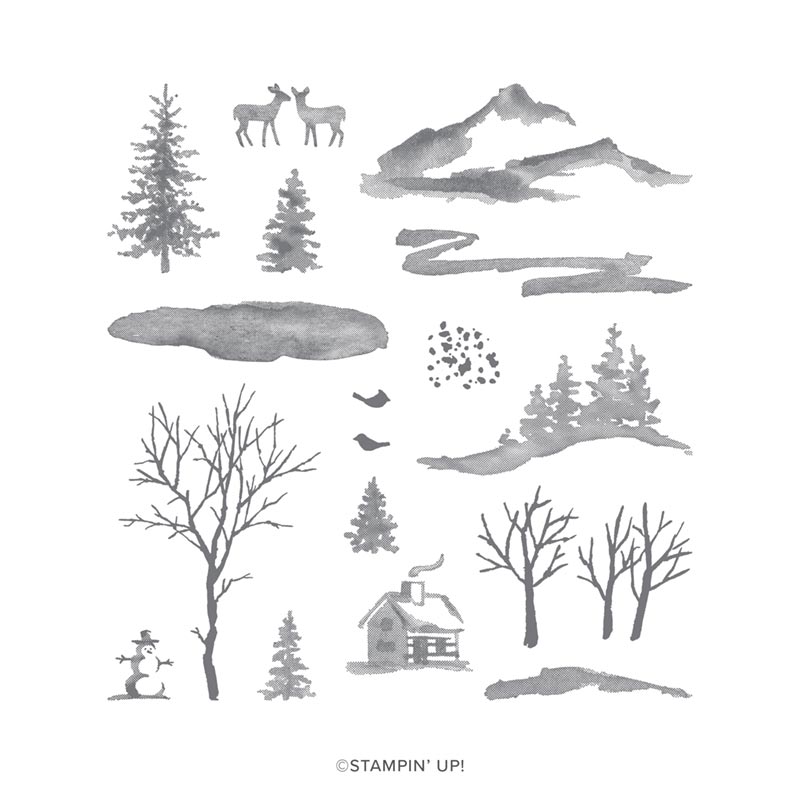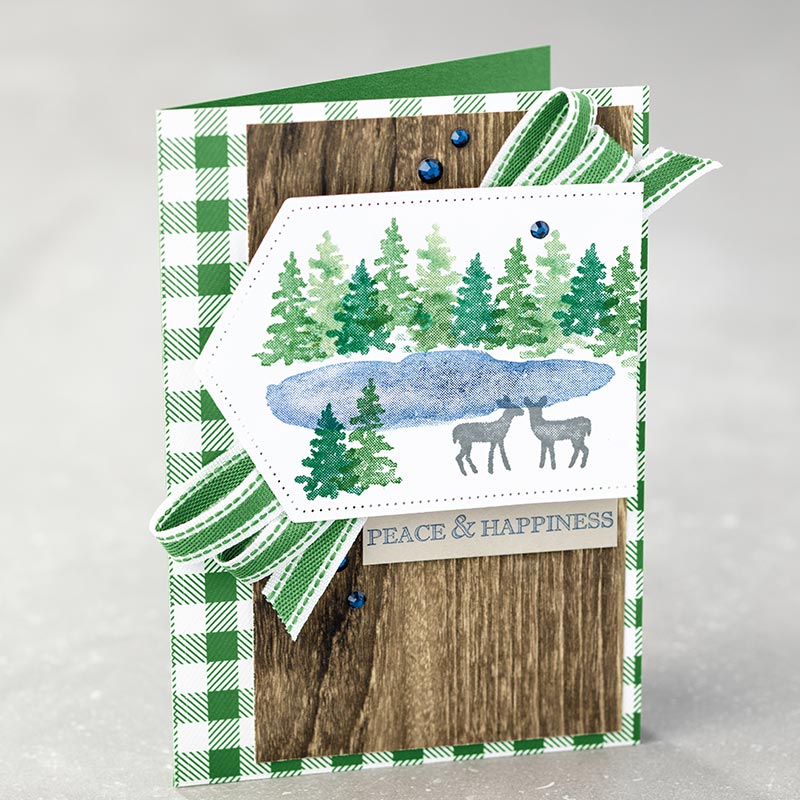 Don't you just love that little cabin and trees! And that snowman is so cute!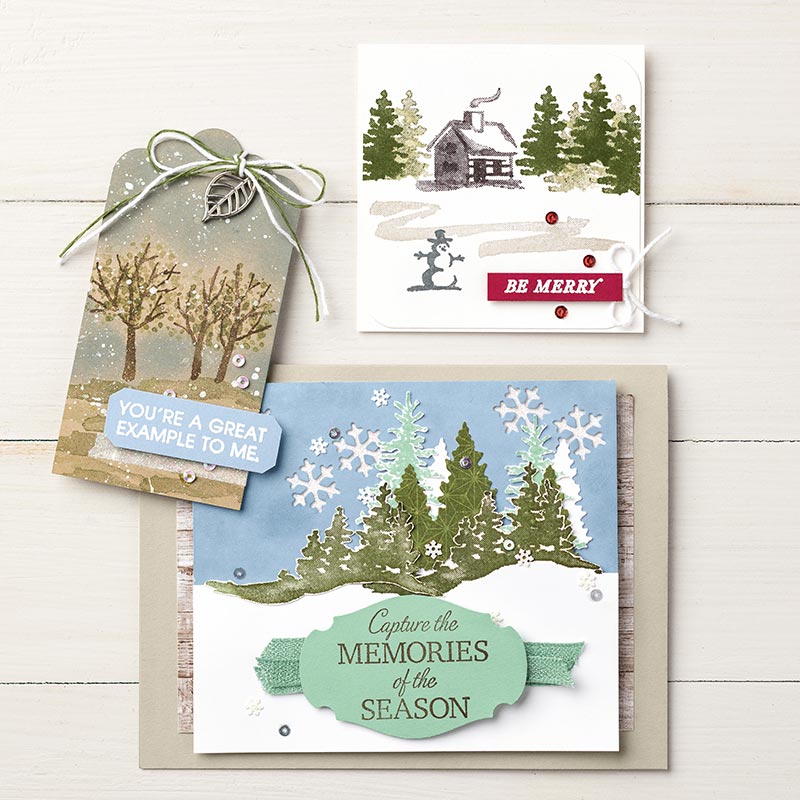 The Snow Front Stamp Set should be on everyone's bucket list. Here are a few reasons why:
There are so many things you can do! Either you can create a complete scene, or take little elements and create something new entirely. The opportunities are endless.
So. Many. Layers! This stamp set was made as a Two-Step Stampin' set, so pack on those layers, just like our Merry Christmas sample! You can layer as much or as little as you want, and you can even mix in other elements as well.
This stamp set may be called Snow Front, but that doesn't mean it HAS to be just for winter. You can use it all year! You can even follow our Congratulations sample and make a beautiful spring scene. So enjoy the seasons, and get creative!
You can find everything you need and more at my online store:
Kim's Online Store
and if you have any questions or you are thinking of joining my team. Shoot me off an email.
Until next time,
Happy Stamping!