Just like this flame seems to be alive as it burns through the wood, so you will feel alive once you join Stampin' Up! Alive? Yes! Once I joined Stampin' Up! the fire in my stomach for the company erupted. You see, its hard to not tell people about making cards, I want all my friends and family to make cards! To experience the sheer delight when you have created your own card and given it to a loved one and it lights up their face!
The best thing is there are no expectations to sell product, you can join and never have to sell a thing! You can enjoy the discount and you only have to meet the the minimum each quarter. If its not for you, you can simply not continue. However, f you want to begin your business journey then Stampin' Up! have everything you need. They even give you free use of your personal business page for two months.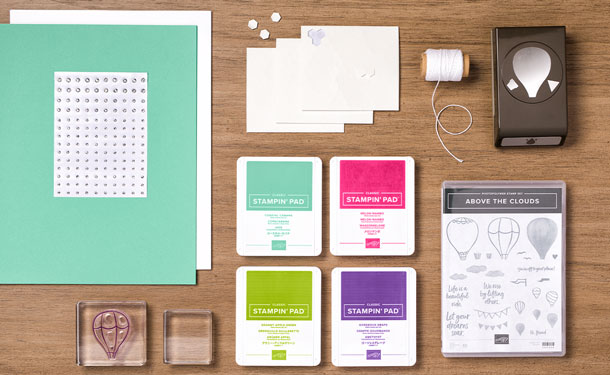 Why Should I join Stampin' Up! and Kim Heath's team?
Let's see, there's free product in the kit, free postage for the kit, you get to choose your own products in the kit (you've got to love that!), you get two months free usage of your personal Stampin' Up! business page and wait... there's more! You also get to know about and purchase products one month before customers! Stampin' Up! even give you a free copy of every catalogue that is released and there is a whole website of business information for your own self directed learning. Stampin' Up! even reward you for your self directed learning with Quick Start. When you have completed the challenges and tasks, Stampin' Up! will reward you with points that you can purchase supplies with.
One of the best reasons to join my team is that I can give you as much assistance as you need to get you on your way with either creating or becoming business minded... or BOTH!
What's more, the new Stampin' Up! Trimmer has arrived for demonstrators to purchase. They haven't said when it will be released to customers so if you really want the new Trimmer and the new Christmas Time bundle, all you have to do is add them to your kit. Maybe you would rather the re-released
Everything is Rosy Medley
? You can, just add it to your cart, add a few more things and BAM its yours to play endlessly with.
Do you have more questions? Feel free to contact me or you can read more information
HERE
I look forward to hearing from you!
Happy Stamping!