Me... for sure I do!
Hi Everyone, its Thursday night and today I've been thinking about colour. I'm off work for a little while, hoping to give my heart rest and time to heal. Having Congestive Cardiac Failure is annoying! I get fatigued very easily (but that is a whole other blog post!).
Today I found myself remembering my year one students bringing me pictures that they had drawn. Sometimes, of themselves, or me or their family. They are always in a hurry to draw and give you the picture so they only draw the outlines.
I would always tell them what a great job they had done but I would tell them that pictures need colour.
Why do pictures need colour? Well, they don't, it was more to get them to concentrate longer and not rush. To me, colour is everything. I think its the one thing that love about stamping and card making is I get to play with colour. Below are the Brights inks, paper and markers.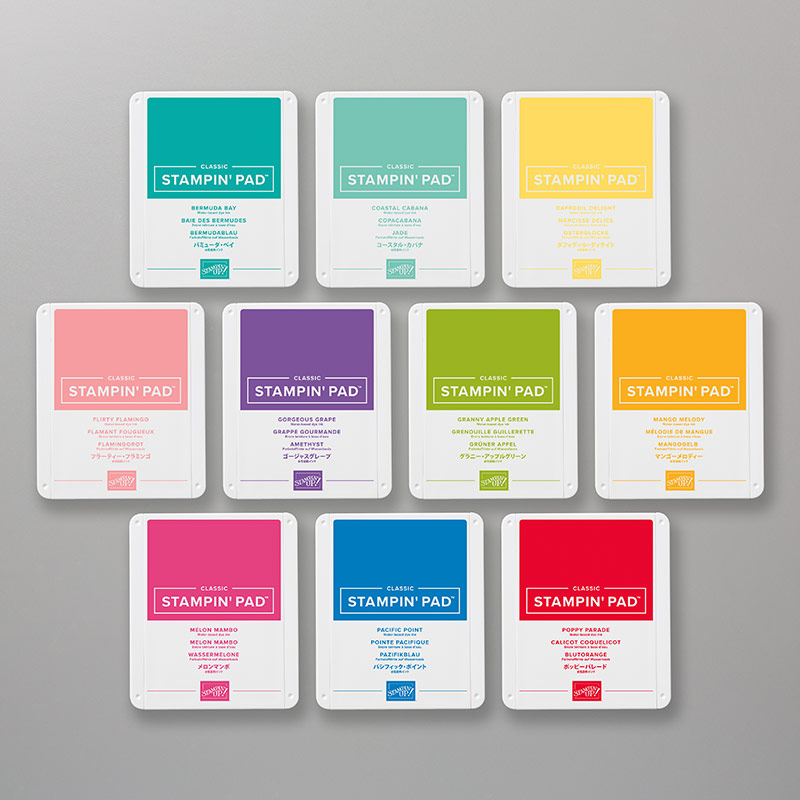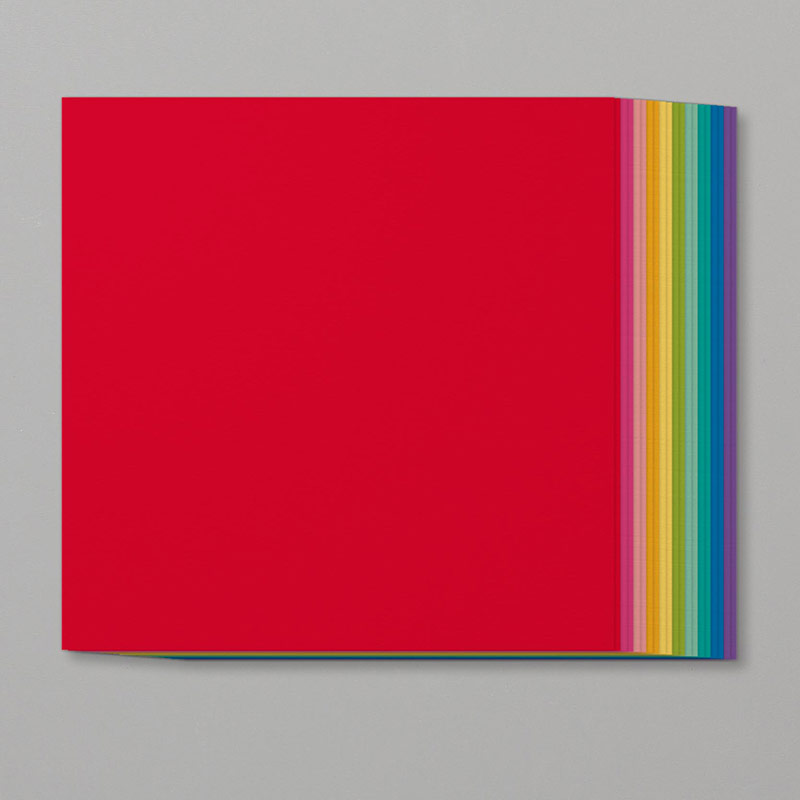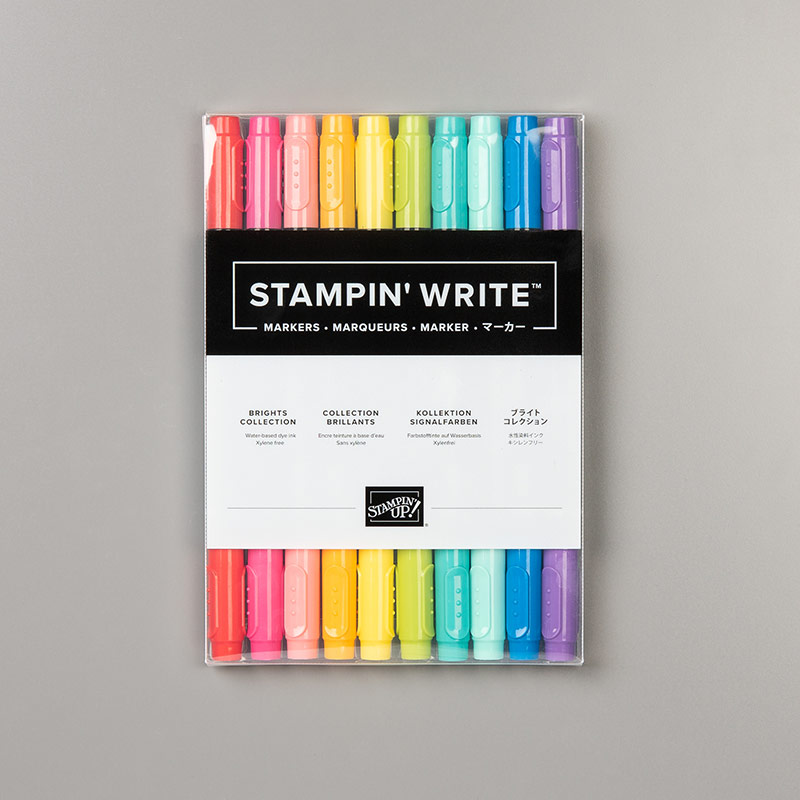 I do love the Brights, they make me feel energised but there is time for energy but there are times for reflection. Stampin' Up! have colours for that too.
Regals Subtles Neutrals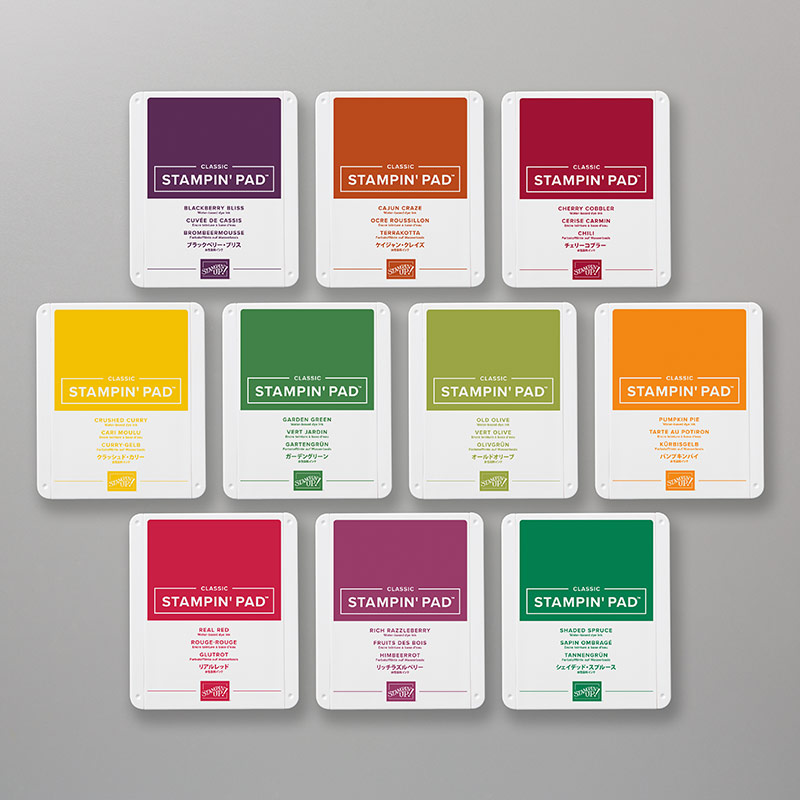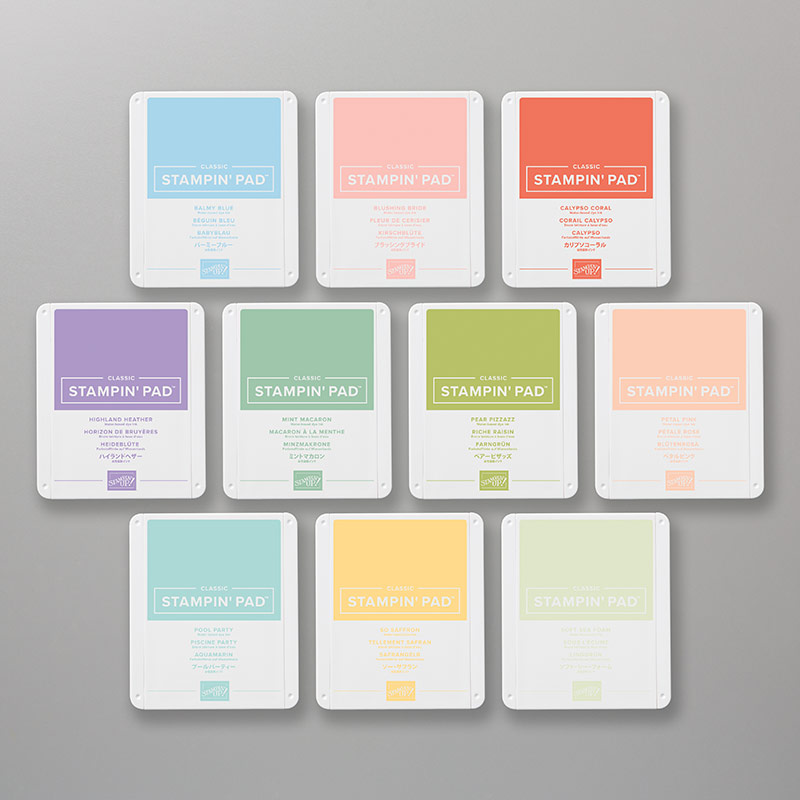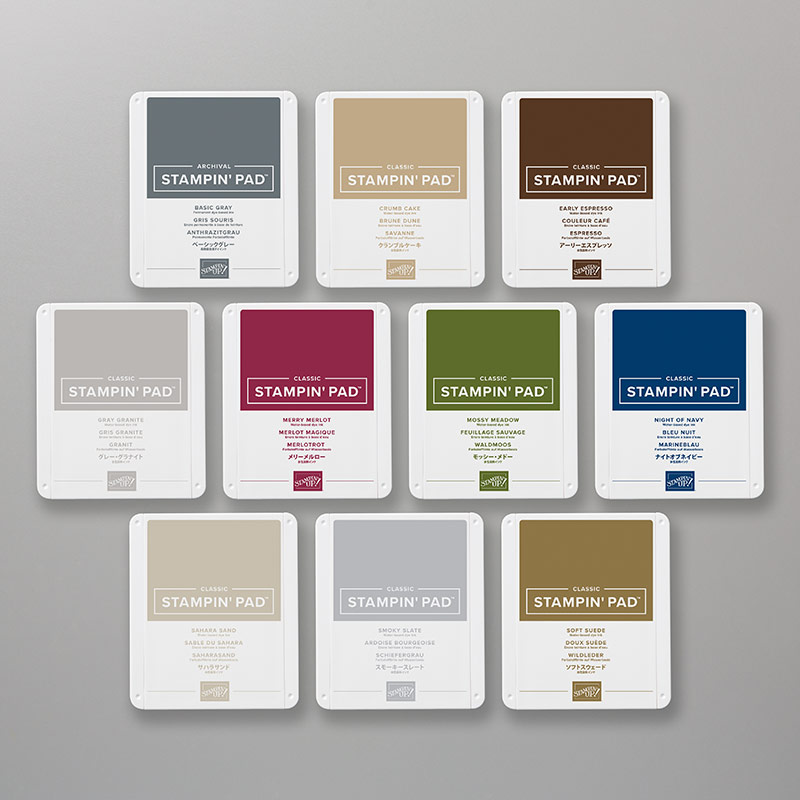 I love how all the colours just work together. If you're not sure about colour combinations, there is a tonne of ideas on Pinterest. Beware though, Pinterest is dangerous! 😆
Colour signify emotions. It speaks to us and our friends and family when we use it on our cards.
We use red for passion and love, blue is a calming colour. Yellow shows happiness and joy and pink is used for girls, softness and sweetness. Interestingly, before the early 20th century, gender roles were reversed and pink signified boys and girls were blue. Read more
HERE
, its a very interesting article.
I love Stampin' Up!'s colours!
Not only does Stampin' Up! produce amazing colours they produce amazing stamp sets and dies.
If you don't have a Stampin' Up! Demonstrator, I would love to help you find your crafting groove!
👇👇👇
Email: kimheath68@gmail.com
Mob: 0412 083 872
Would you like to get more for your $$$? Would you would like to earn $$$?
Think about becoming a Stampin' Up! Demonstrator.