Hi there! The answer is obvious! Yes! We all do! The more you save the more you can spend... on your necessary craft items! Right! Stampin' Up! is in your corner! They want you to save too! They are bringing back BONUS DAYS!
There is no better way to invest in your craft supplies! Buy now! Spend later! Woo Hoo! Its win win!
Keep an eye out for more details coming soon!
Hope you have a crafty day!
Kim
PS here is some inspiration for you!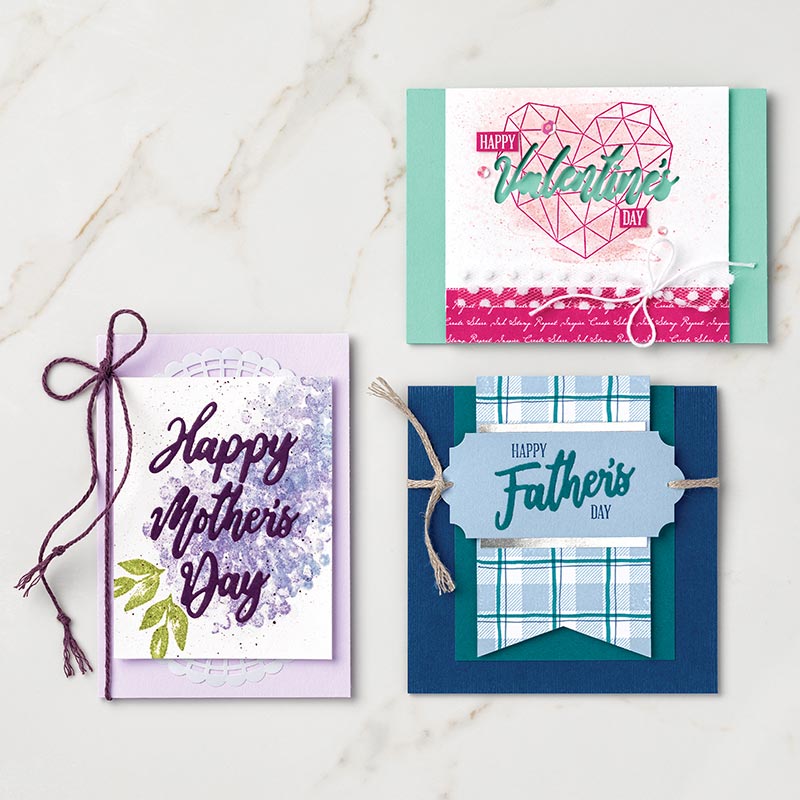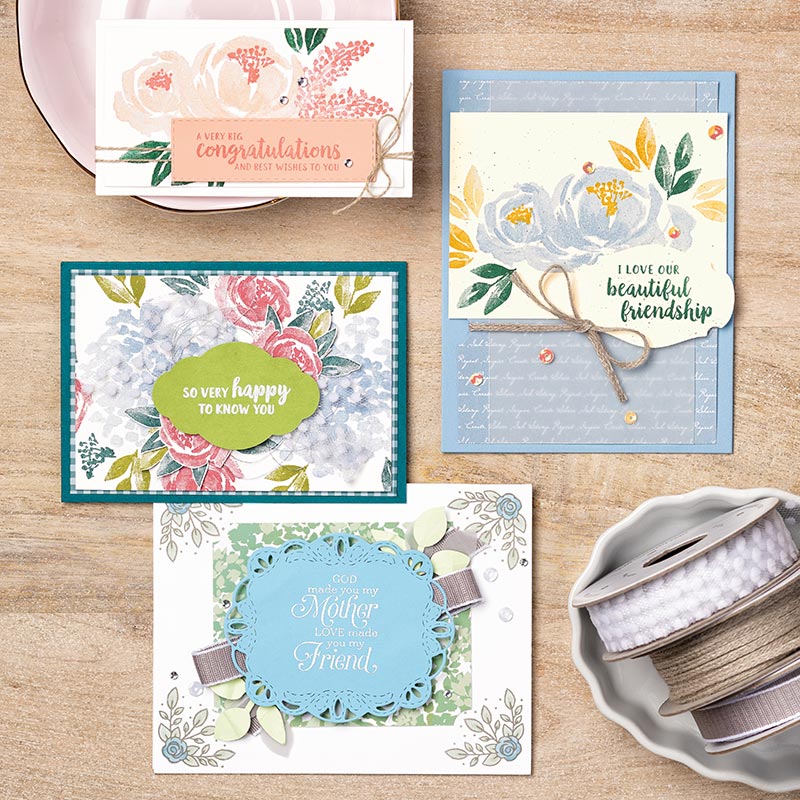 Your friends will be amazed and so thankful of you thinking of them.