COLD?
Hello Friends, it was 6:45am and Miss Penny (my little dog who thinks she's a human) wanted to get up for her morning pee. I'm always very happy to oblige as she has been the hardest dog to house train! She is bitza, three bits actually that I'm aware of, shih-tzu x chihuahua x fox terrier. The shih-tzu part of her is very stubborn and unless she wants to do it, nothing and no one will make her. However, she will do anything for a treat (a Penny-Snack) so when she goes a big deal is made and she gets a snack, she thinks she is pretty amazing or maybe she knows she has ME very well trained! 😀
While she was sniffing around trying to find just the right spot, I looked at the thermometre that I keep outside. Well, the weather man totally got it wrong last night, he said it was going to get down to nine degrees overnight but here it is telling me its five degrees!
What!!!! Yep, five degrees! No wonder Penny slept under my covers (yes she sleeps with me! Yes she is very spoiled!) last night! I've always let my dogs sleep with me except when I used to visit my Nanna in Murwillumbah, my little Sally who was a chihuahua, was NOT allowed in or on beds at all!
Did you know Stampin' Up! have an adorable dog stamp set? Its not a chihuahua sadly but still very cute!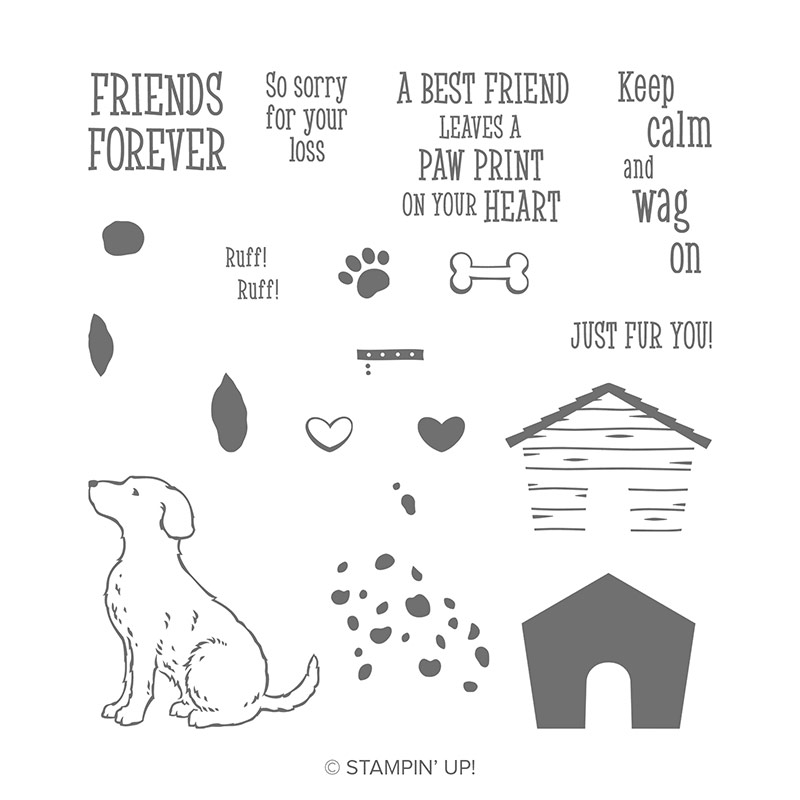 It co-ordinates with the dog punch so you can cut the dog out quickly and effortlessly.
👇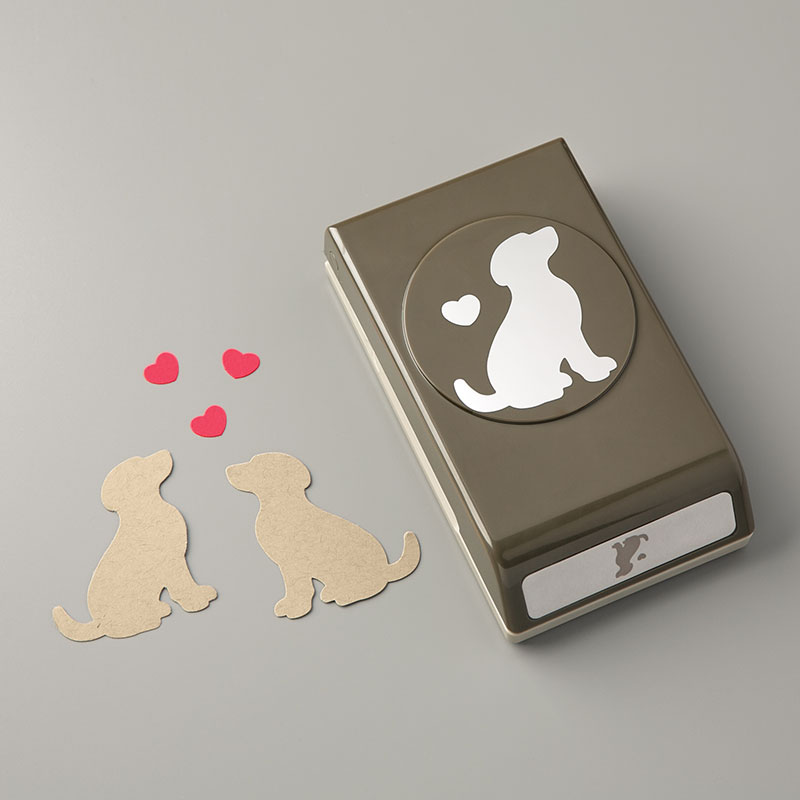 Here are some cards made with Dog Tails.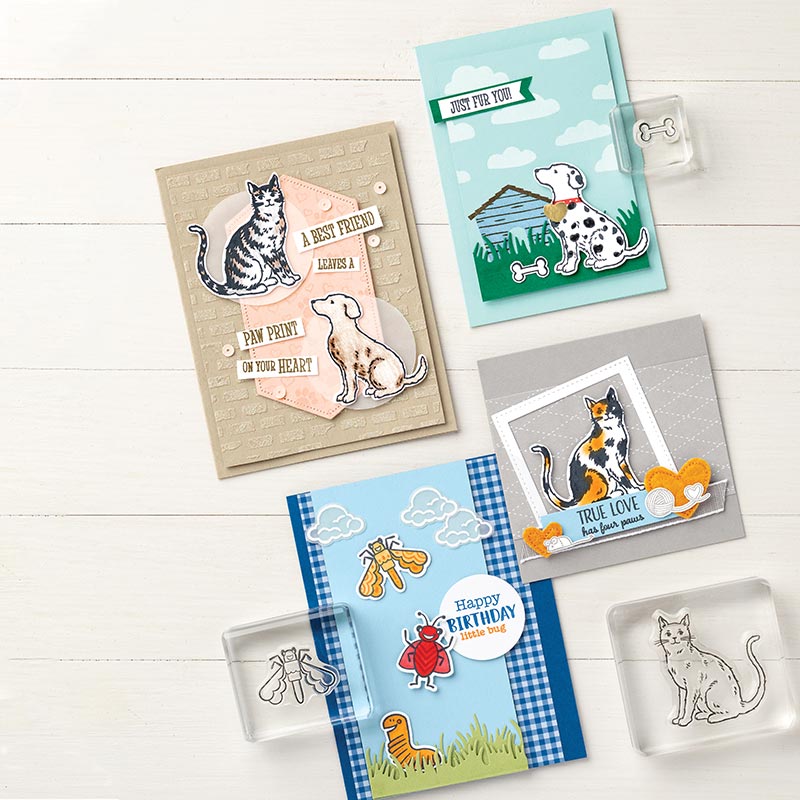 💥Be on the look 👀 out for projects coming soon, here on my blog, using this stamp set and punch!💥
Would you like to save at least 20% off your supplies?
Why not join my community and start enjoying discounted products and the ability to order a month before everyone else.
💥Contact me today or click
HERE
.💥
Would you like a FREE Stampin' Up! catalogue? Its yours! Contact me today! (details below)
Email: kimheath68@gmail.com
Mobile: 0412 083 872