Hi there Readers!
I'm hoping your day is amazing so far!
Have you ever been in a
creative rut
? I have been, and its horrible! The brain has a lot to do with it. Did you know that?
Being a teacher to 6 year olds, I visit both parts of my brain more than once daily. However, by the end of the term, after assessments (yes we assess 6 year olds) my left brain is more dominant.

How do I know?
When I look at my stamps, I have no inspiration at all! We've all been there and sometimes it can last a while, depending on our home and work life. I ask myself, how am I going to get out of this rut?

How can I get out of the RUT?
The best way for me is to:
1. Get my favourite stamp set out, mostly I choose butterflies - they make me happy!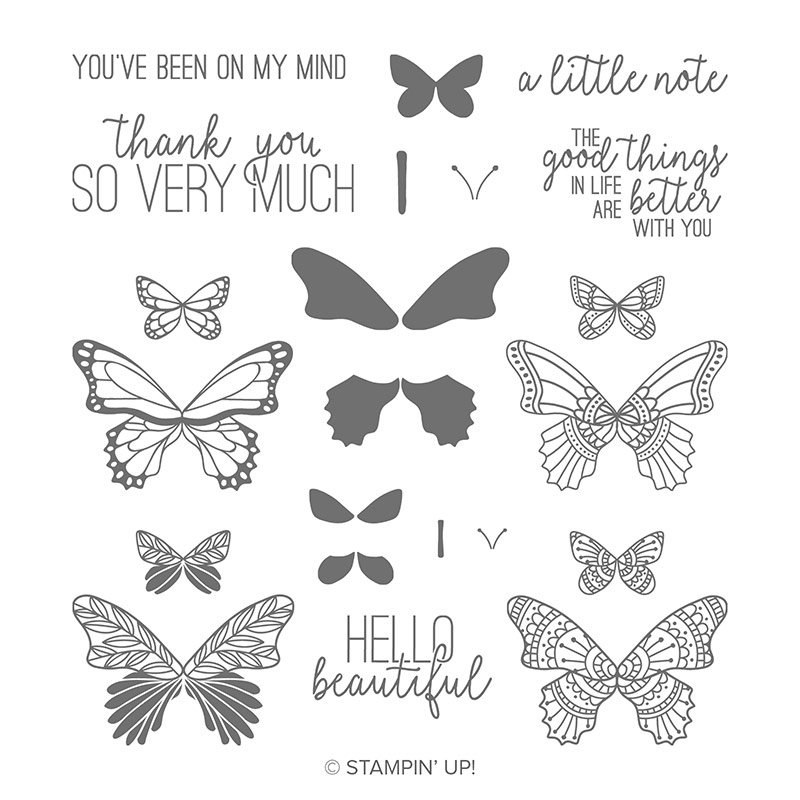 2. I go to the computer and type in card sketches then I choose a very basic one.
3. I
choose my favourite colour card stock
.
If I still am not sure, usually there are examples of the card sketch that people have completed.
Bang! Mind explosion, something goes off, an idea, a technique, something happens!
If not, I just begin. As I start stamping, my left brain begins to get bored and switch off and my right brain starts to get the wine, kabana and confetti out and dance around! The most important thing to do is start! Ready Set Go!
Here is a very quick card I did recently. Keep it simple sister! Its the KISS theory.
Too often I have sat at the computer looking at what other crafters have created. For me, it doesn't work and I end up not creating anything and that's not good for anyone, especially for the person who you are making the card for, right!
What now, you ask? Just start! Let me know how you go. Tell me about how you got out of your rut.
Happy stamping!
Website:
Kim Heath Independent Stampin' Up! Demonstrator